Bracher-Automation: Your Multilingual Website Specialist!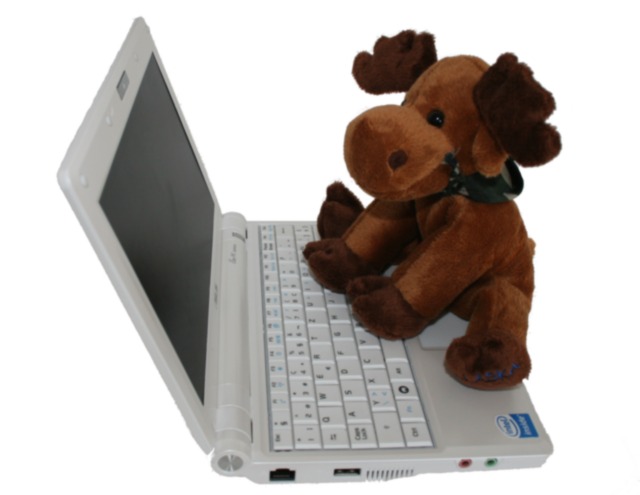 Bracher-Automation was specialized in website automation and multilingual Web development. The activities have been suspended since 2015.

© Webdesign and automation by bracher-automation
Data collection on this website is reduced to a minimum. The access data (Visited pages, time of visit, origin of visit, browser, operation system, language and IP) are stored in Server-Logfiles. No cookies are used.