More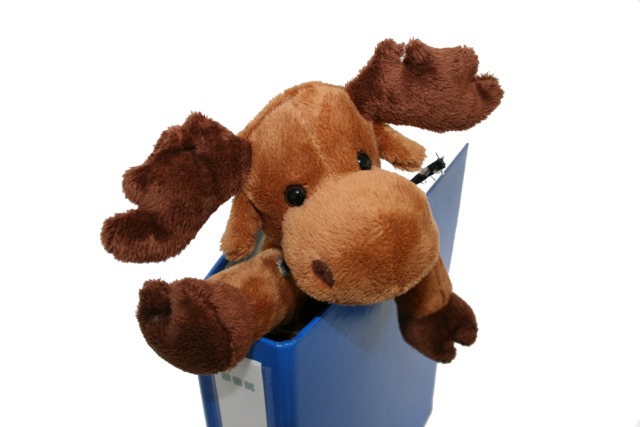 Publications and Whitepapers
Publications and Whitepapers of Bracher-Automation.
Templates HTML, CSS, PHP, Javascript
Various free downloads that you can use for your website.
Internet Glossary
A little glossary to help you through the jungle of internet related terms and buzzwords.

© Webdesign and automation by bracher-automation
Data collection on this website is reduced to a minimum. The access data (Visited pages, time of visit, origin of visit, browser, operation system, language and IP) are stored in Server-Logfiles. No cookies are used.