Babellate: A Content Management System for Multilingual Websites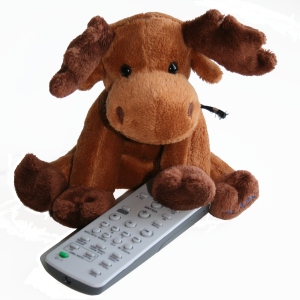 Babellate, created by Bracher-Automation, is a Content Management System for multilingual Websites (CMS). The first version came out in 2004 and since then, the product has evolved and has been used to create several websites.
Bracher-Automation was founded during the Summer of 2009 to offer an strong alternative solution in the multilingual website market.
Advantages
---
Multilingual: This system is designed for mangage multilingual websites.
Easy to learn: Within a few minutes, you can use the system.
Independent:The web content is saved in text files on your server. Even if you stop using the system, the content will still be available to you and editable with a regular text editor.
Simple: The back-end system runs directly on a Bracher-Automation server and requires no installation nor extra resources on your side.
Customizable:The front-end website is located on your server and can be modified by PHP.
Easy Backup and Interoperability:Export and import your entire website content, using CSV format files in one click.
More information
---

© Webdesign and automation by bracher-automation
Data collection on this website is reduced to a minimum. The access data (Visited pages, time of visit, origin of visit, browser, operation system, language and IP) are stored in Server-Logfiles. No cookies are used.